Bei Dou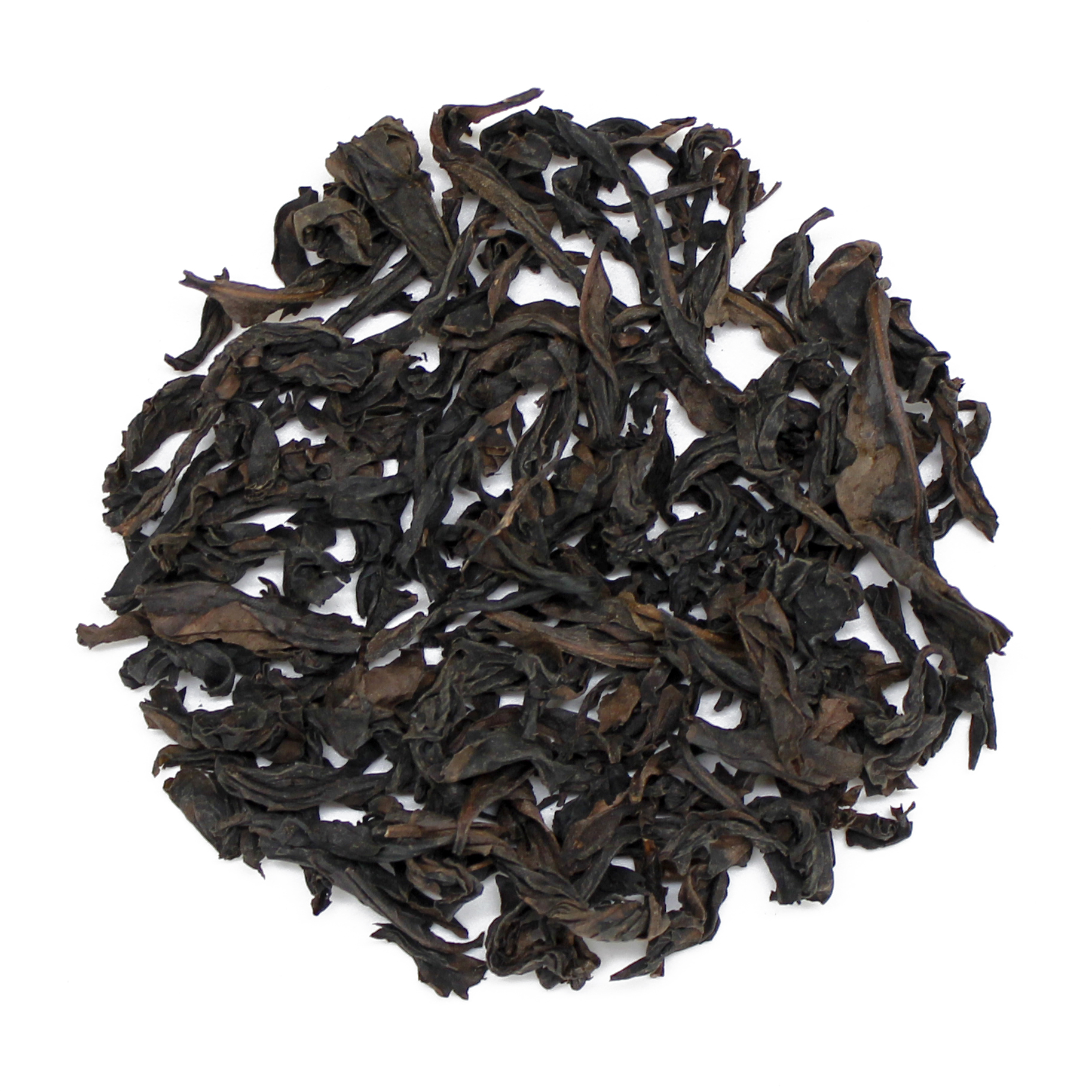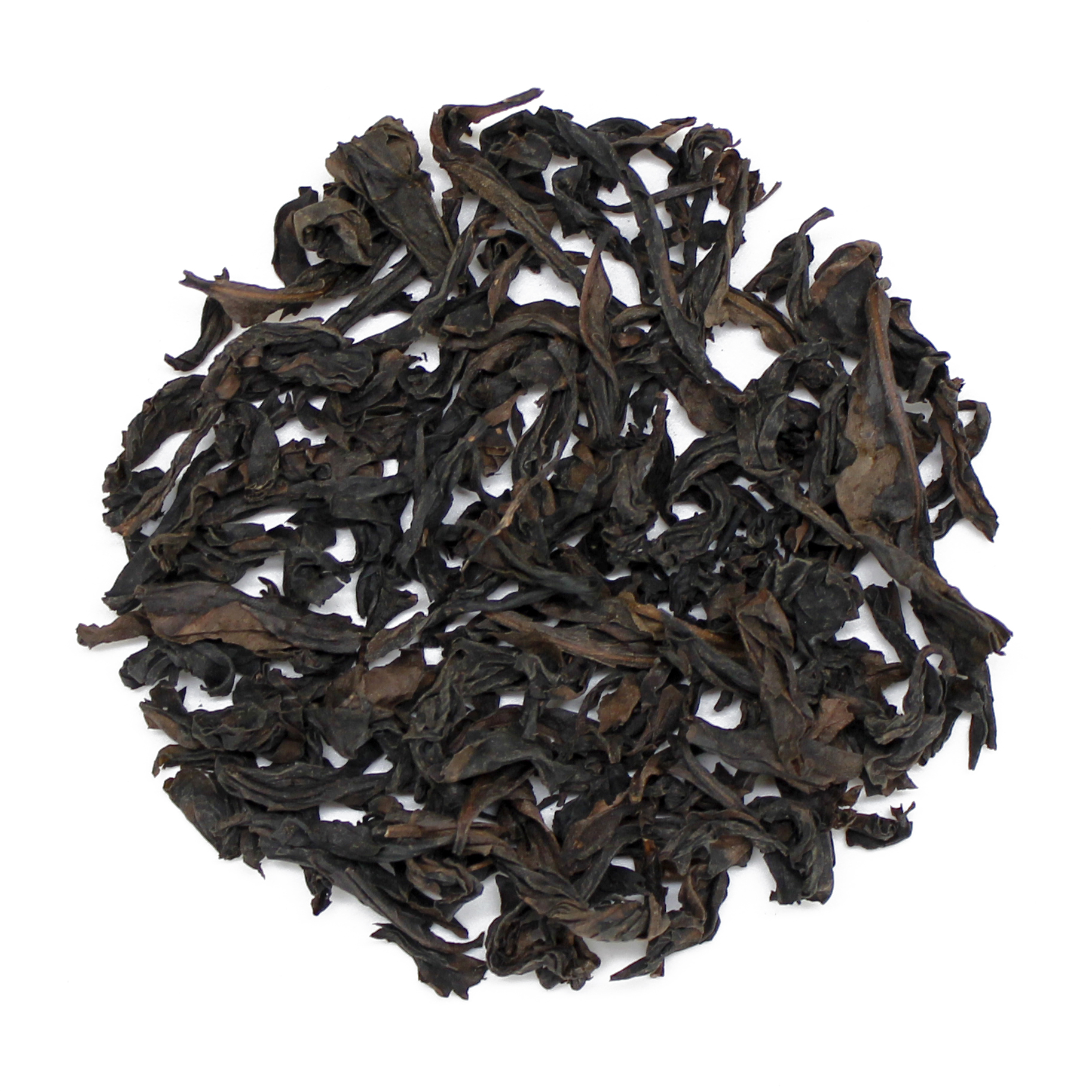 sale
Bei Dou
Caffeinated
Tasting Notes: burnt sugar • caramel • stewed plum
Origin: Fujian, China
This dark twisted oolong from the Wuyi mountains yields a heavy liquor with a burnt sugar aroma, caramel notes, and a sweet stewed plum finish.
Infusion: For an 8 oz serving, steep 2 heaping teaspoons of leaf in 185°F water for 3 minutes. Great for multiple infusions; try short steep times and gradually increase times with each consecutive steep. Enjoy!
Ingredients: Camellia sinensis leaves.