Cloud Mountain: Yin Hao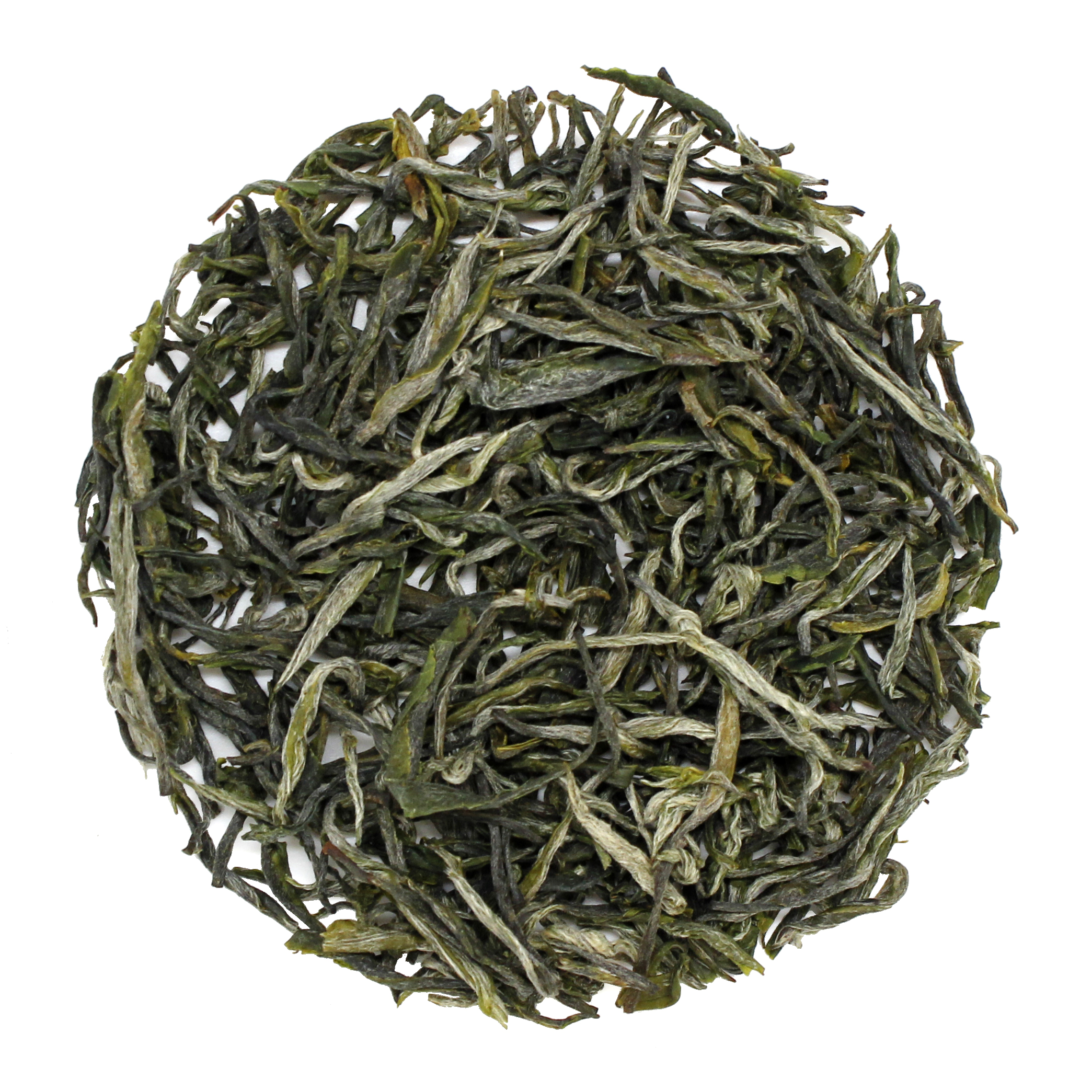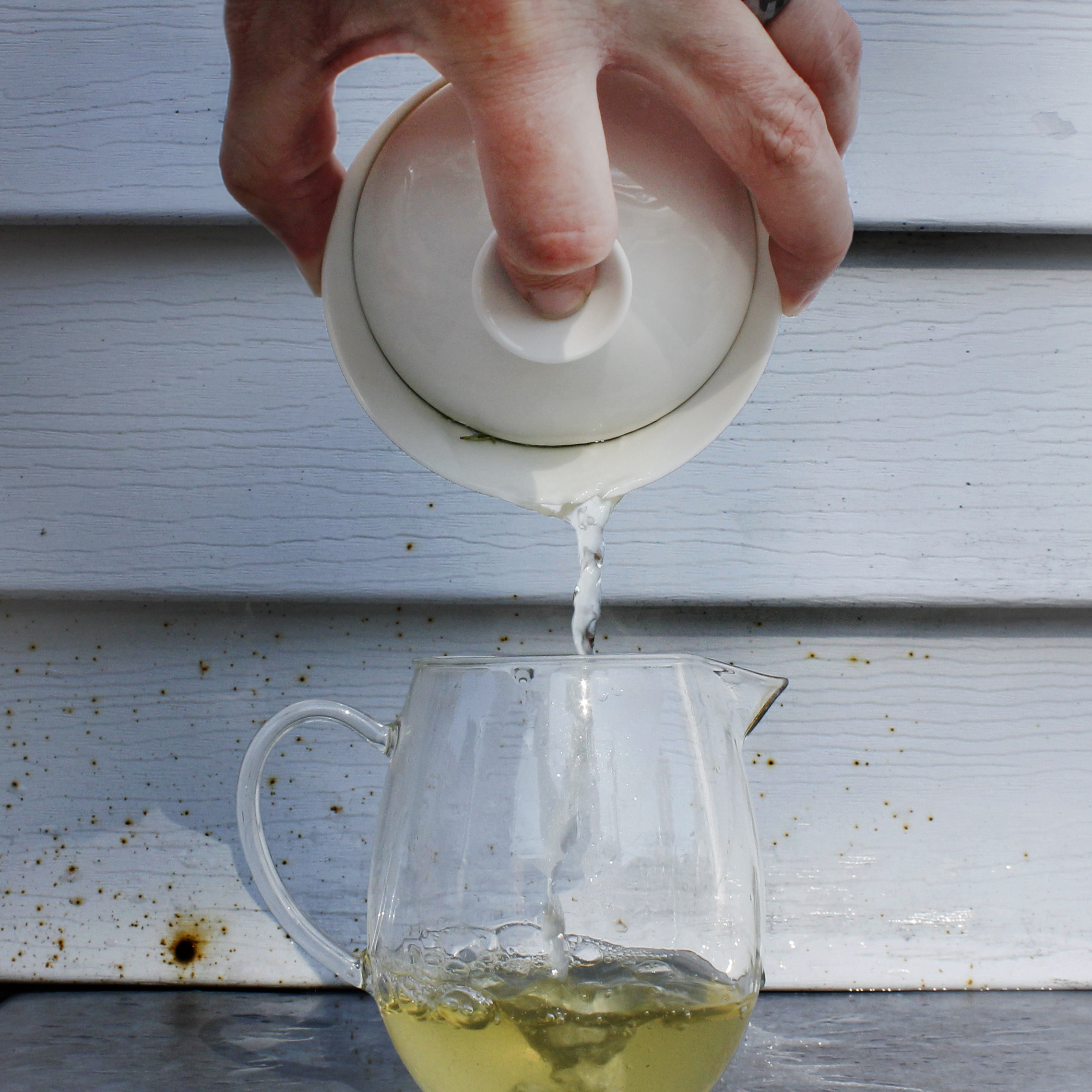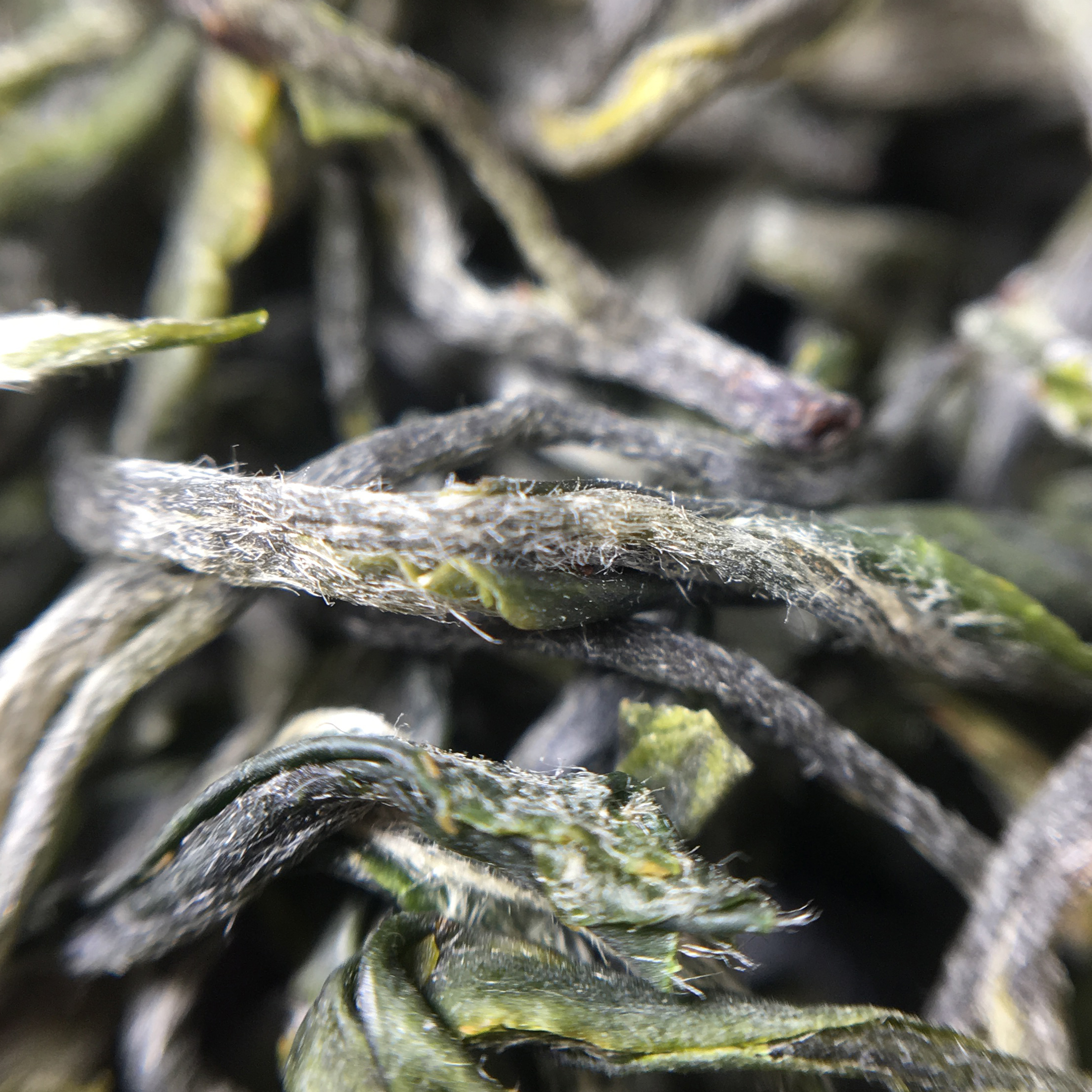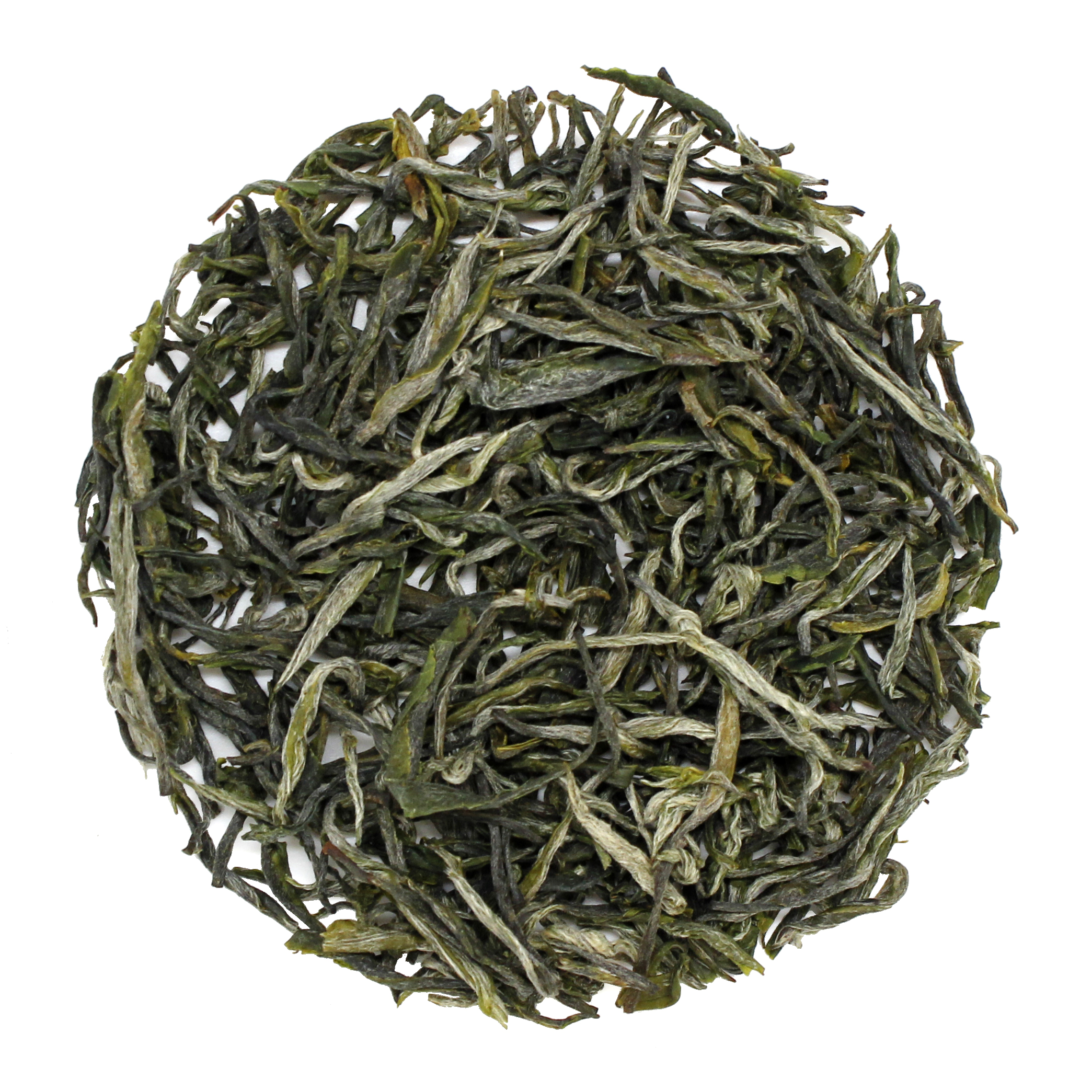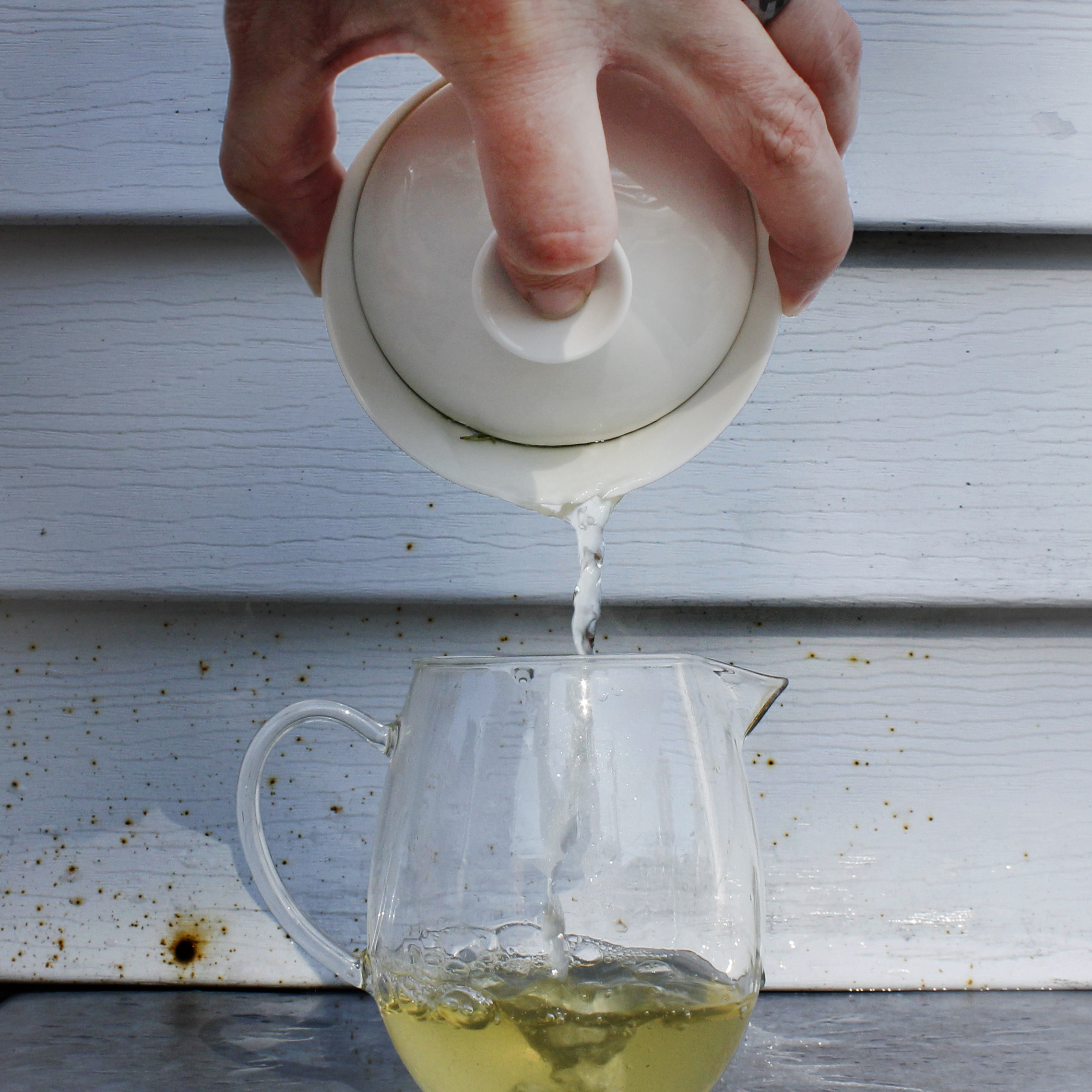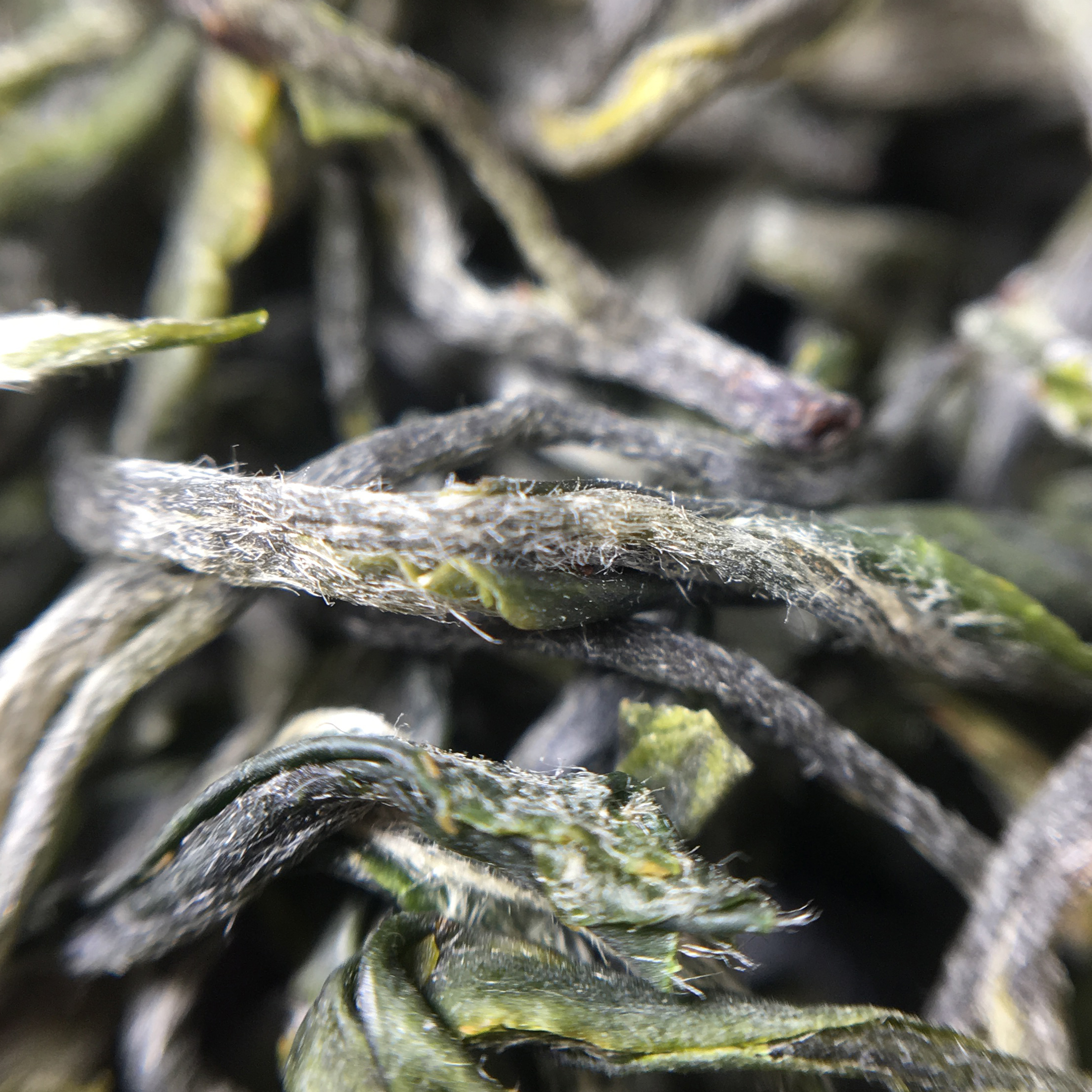 sale
Cloud Mountain: Yin Hao
Caffeinated
Tasting Notes: rambutan • lotus flower • tarragon
Origin: Guangzhou, China
This organic, pre Qing Ming tea from the White Cloud Mountain range is in very limited supply. In fact, we are the only US distributor carrying this fine tea. Soft, sweet and floral with an herbaceous finish, it is sure to please.
Infusion: For an 8 oz serving, steep 2 heaping teaspoons of leaf in 175°F water for 1-2 minutes. Enjoy!
Ingredients: Camellia sinensis leaves.