Darjeeling 1st Flush: Arya Estate, Diamond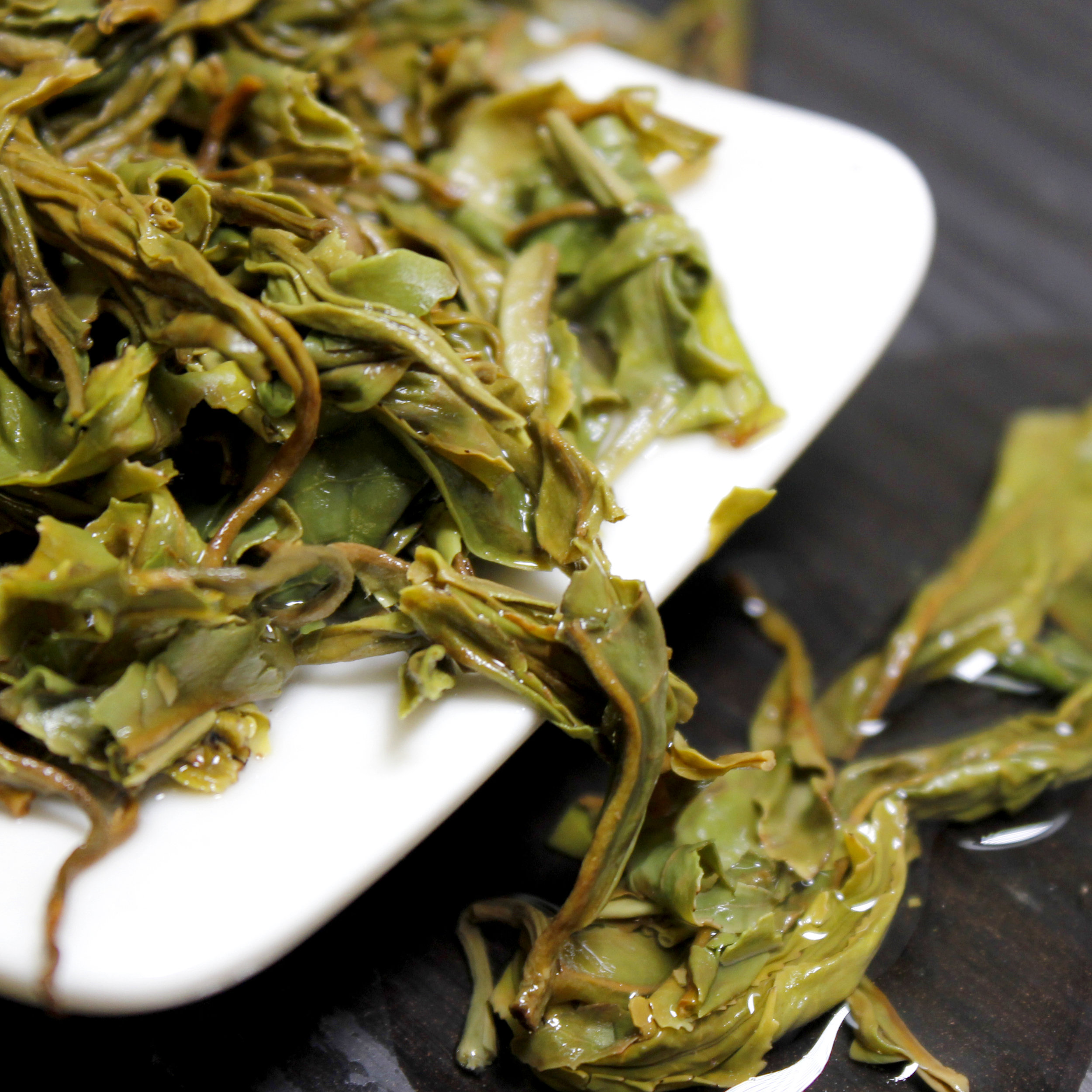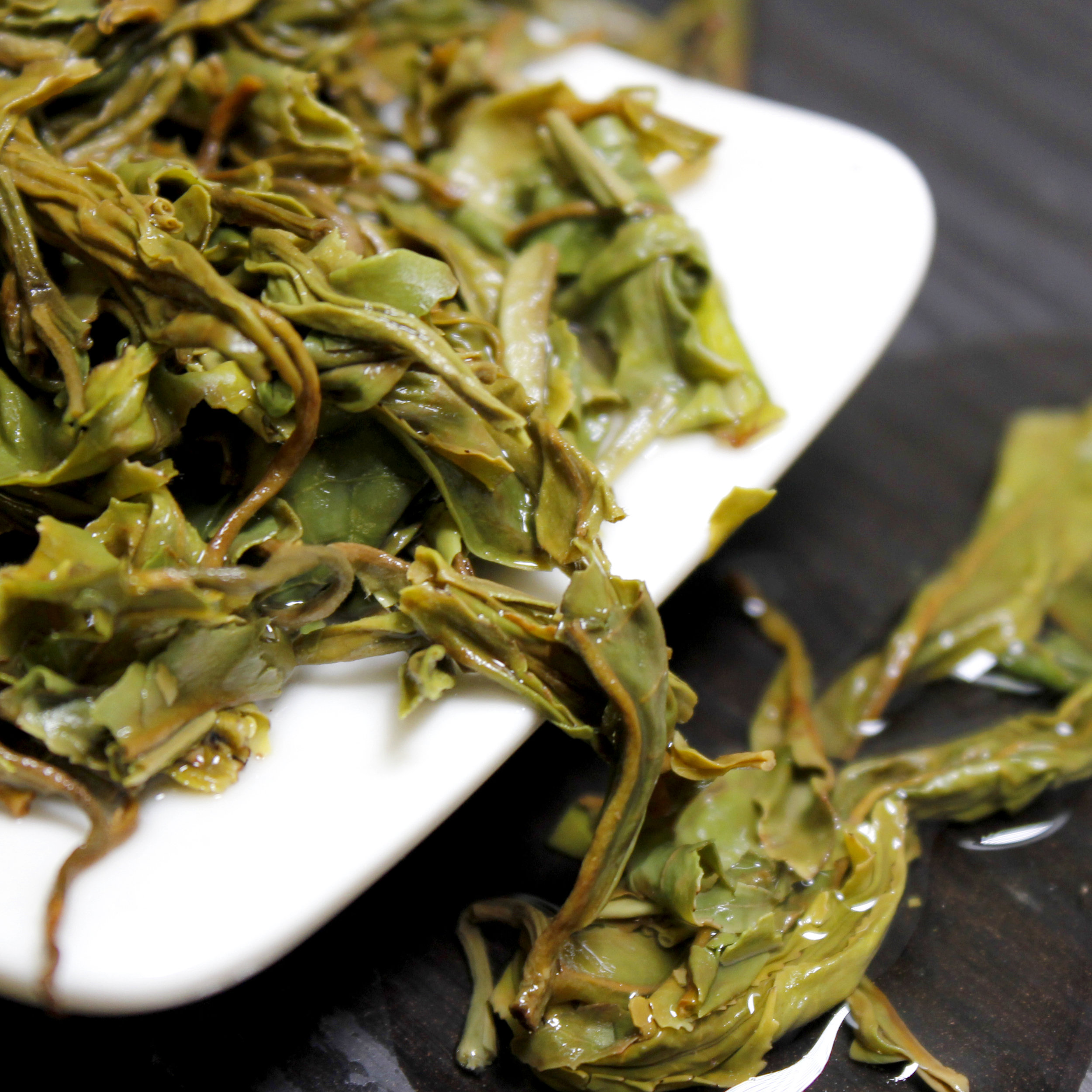 Darjeeling 1st Flush: Arya Estate, Diamond
Caffeinated
Tasting Notes: honeydew • snowbell • muscatel
Origin: Darjeeling, India
This spring tea from the Arya Estate is as stark as a diamond in the rough. Cut from chunky buds and fresh first leaves, the lively liquor is bright and sweet, with flavors of honeydew melon, muscatel, and a heady aroma of snowbells in bloom.
Infusion: For an 8 oz serving, steep 2 level teaspoons of leaf in 195° water for 3 minutes. Enjoy!
Ingredients: Camellia sinensis leaves.