Guzhang: Mao Jian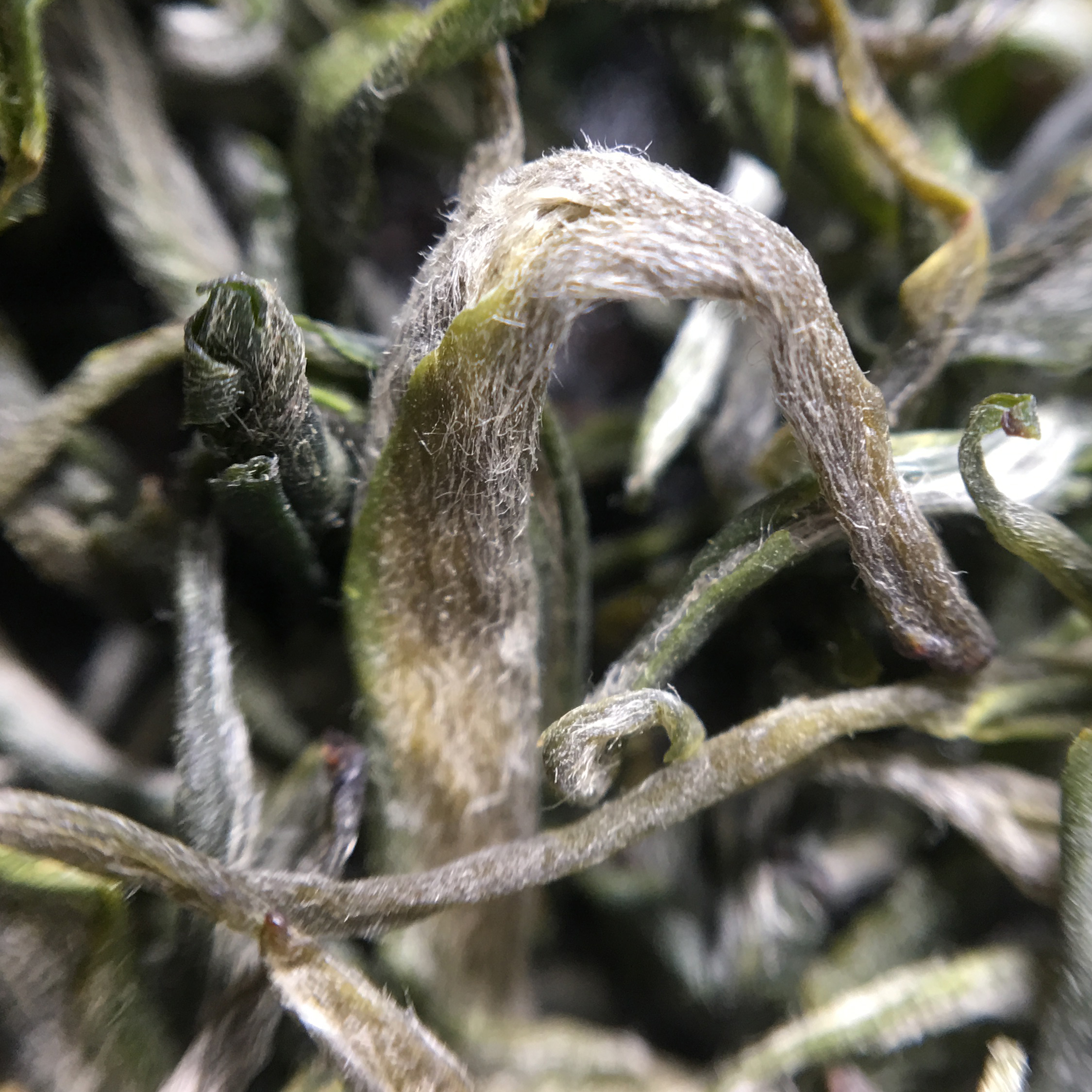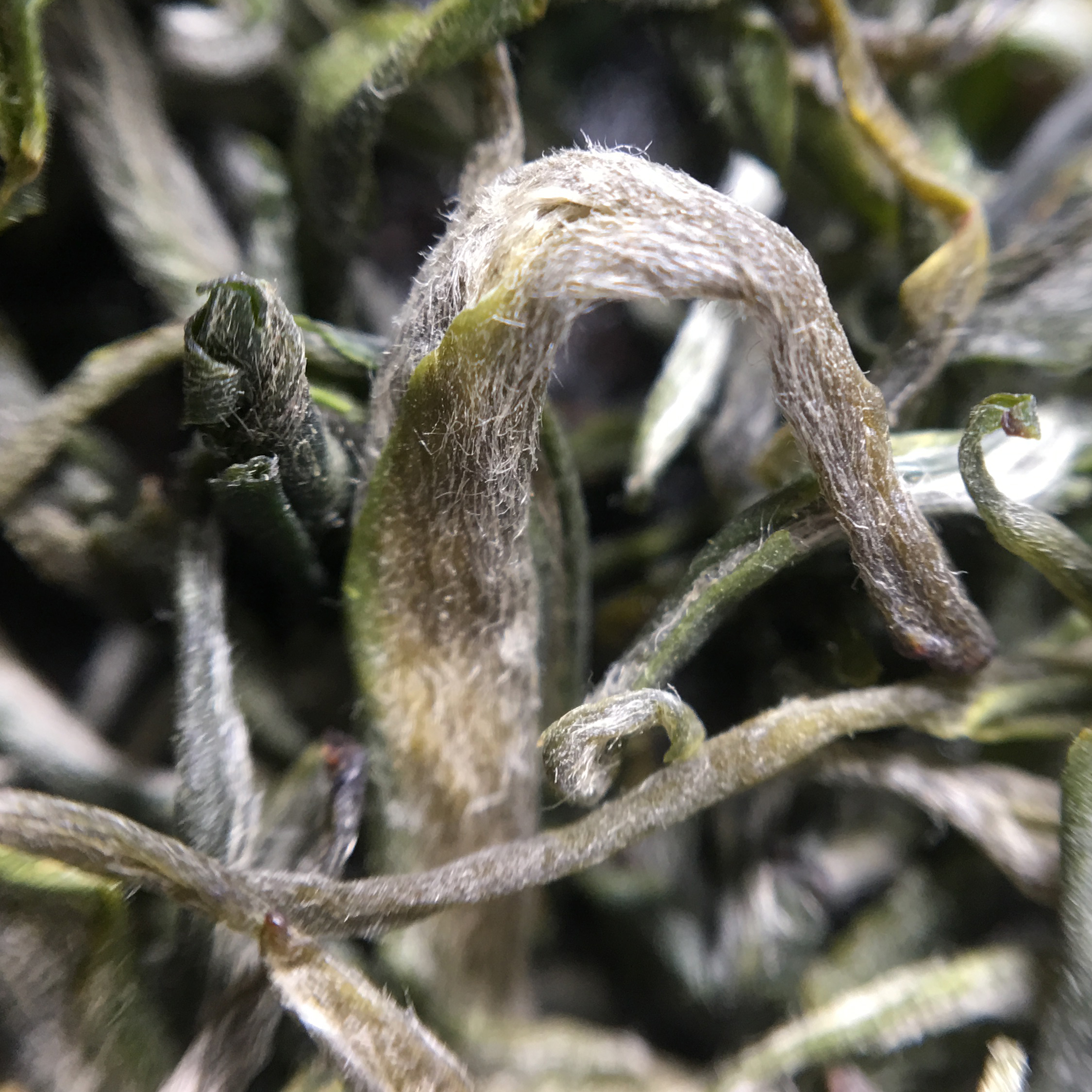 sale
Guzhang: Mao Jian
Caffeinated
Tasting Notes: soybean • yuzu • clover nectar
Origin: Hunan, China
This quality, organic pre Qing Ming Mao Jian is carefully produced from beautiful silver tips and new spring green leaves. The result is a sweet delicate brew with a silky mouthfeel, bright citrus notes and a finish of clover nectar.
Infusion: For an 8 oz serving, steep 2 heaping teaspoons of leaf in 175°F water for 1-2 minutes. Enjoy!
Ingredients: Camellia sinensis leaves.