Jin Shan Shi Yu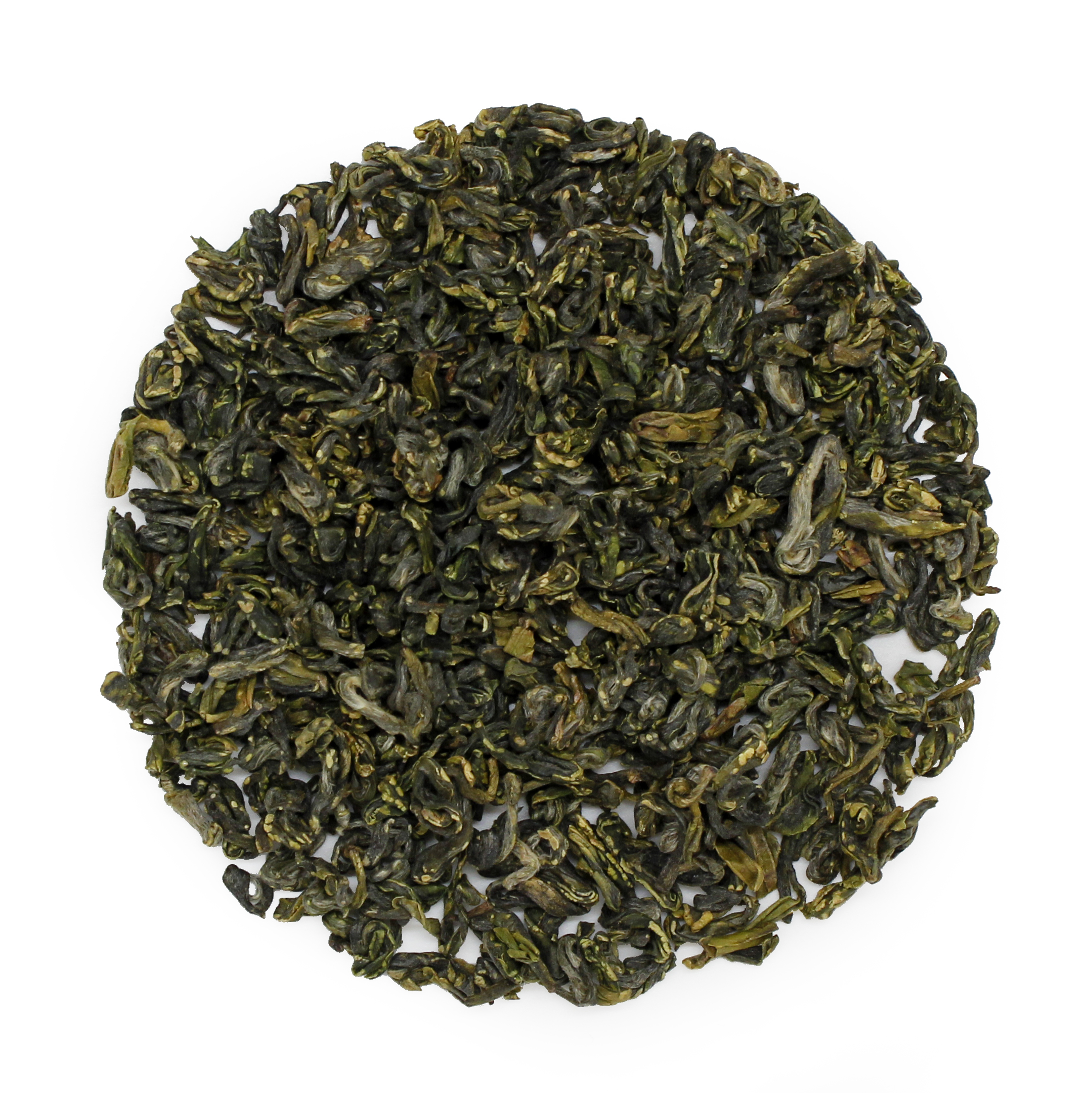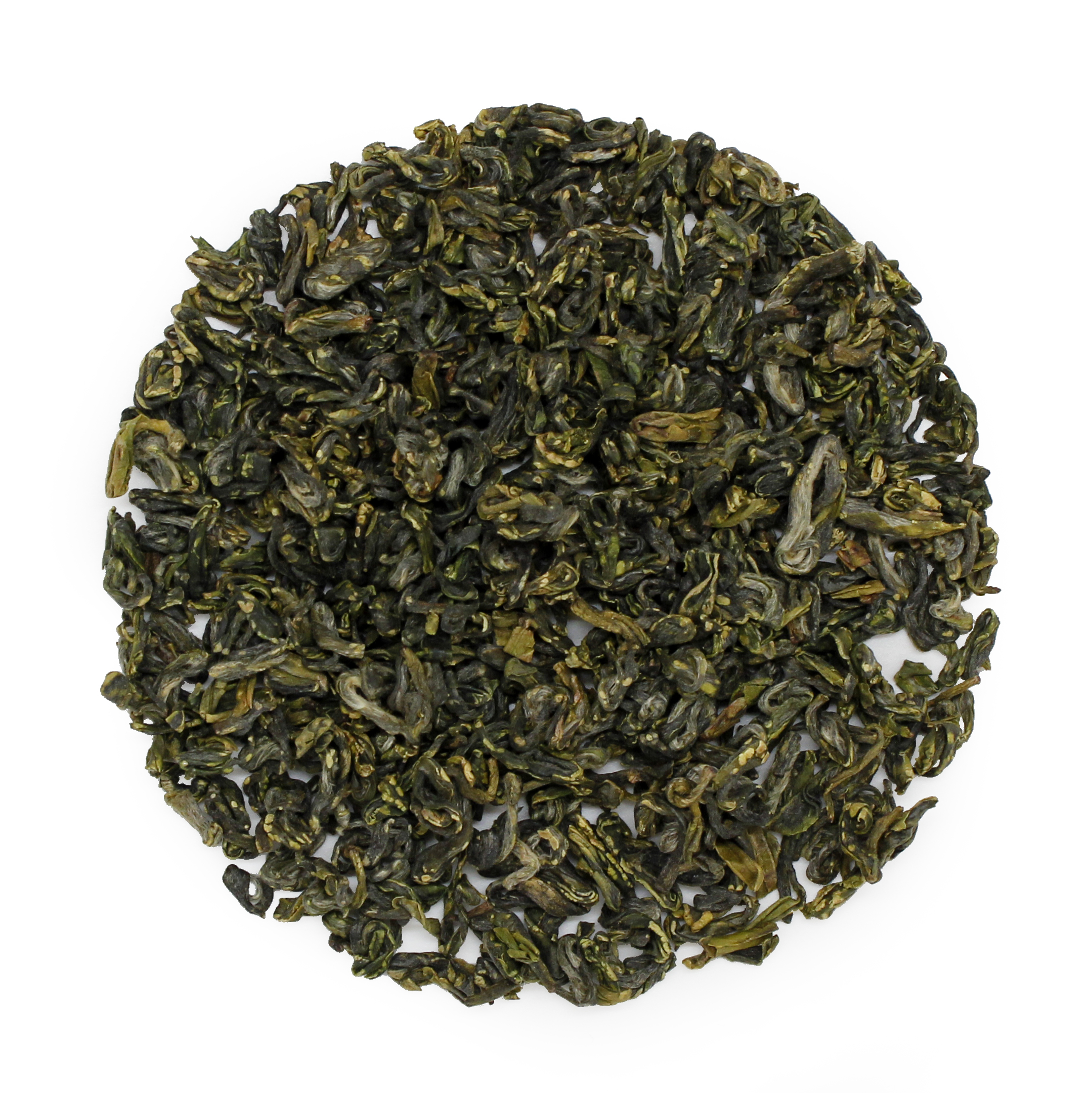 sale
Jin Shan Shi Yu
Caffeinated
Tasting Notes: artichoke • parsley • candied violet
Origin: Anhui, China
This tippy pre Qing Ming green tea boasts lovely curly hand rolled leaves that yield a sweet, vegetal herbaceous brew with a thick floral persistence of candied violets.
Infusion: For an 8 oz serving, steep 2 level teaspoons of leaf in 175°F water for 1-2 minutes. Enjoy!
Ingredients: Camellia sinensis leaves.