Phoenix Single Trunk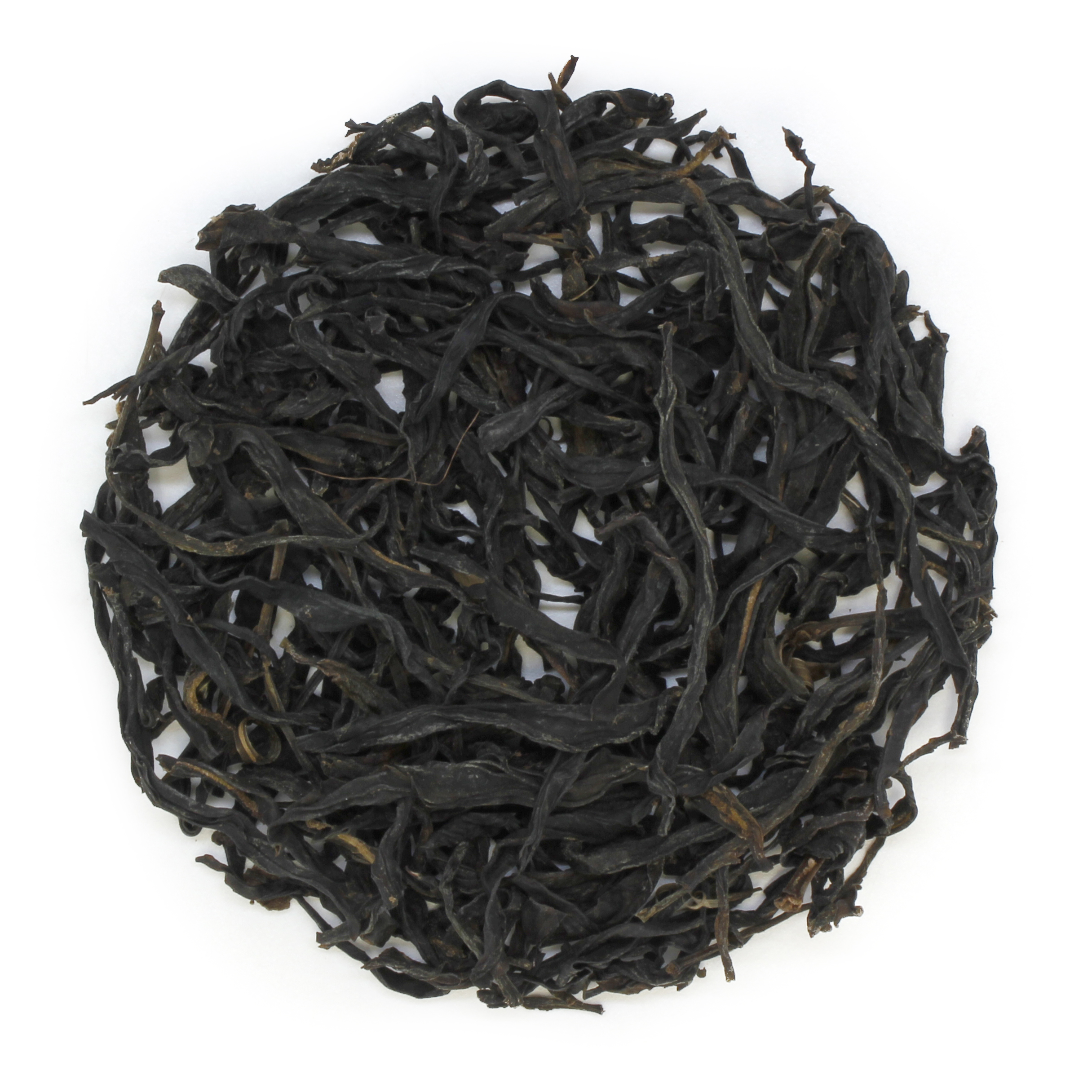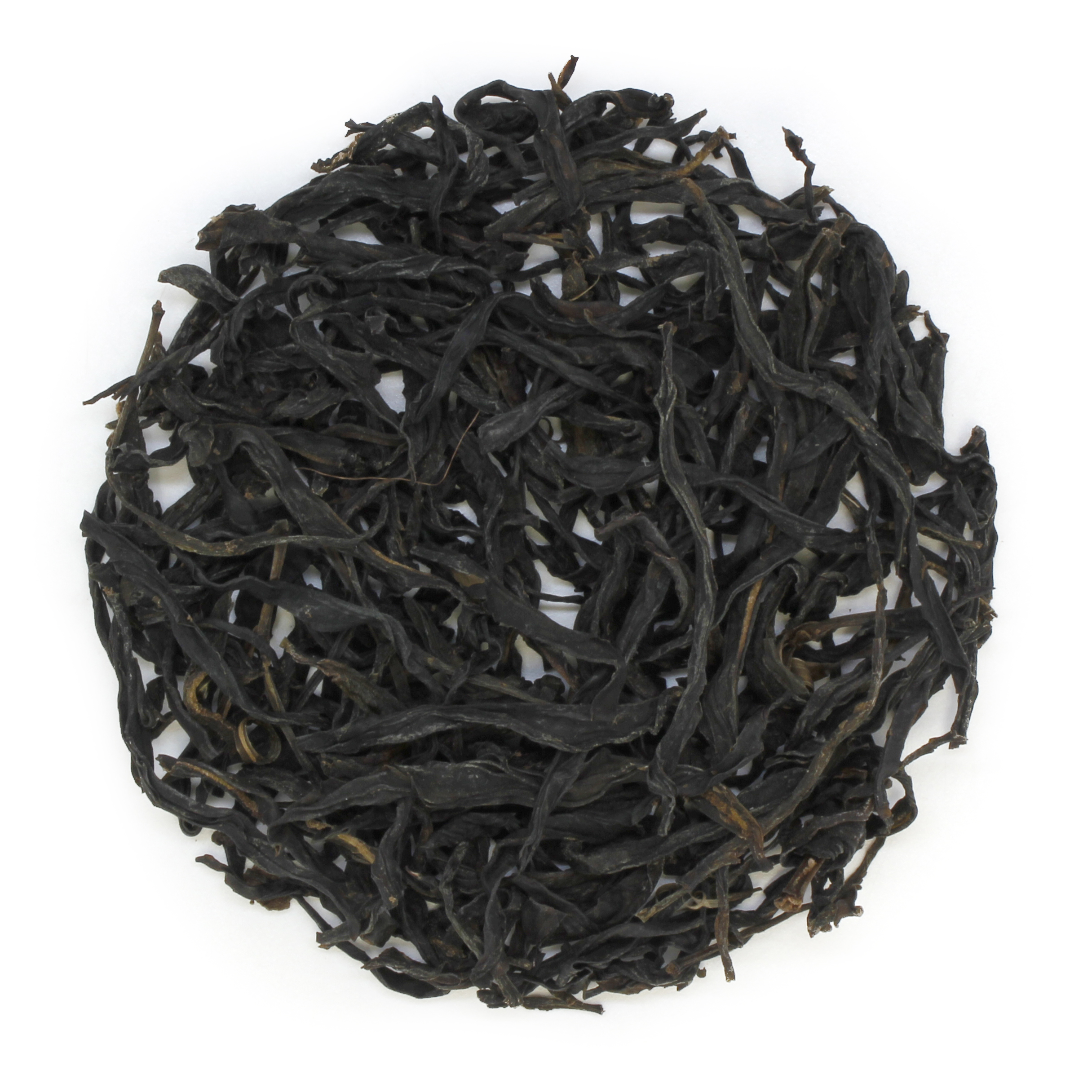 Phoenix Single Trunk
Caffeinated
Tasting Notes: honeycomb • oak barrel • grapefruit
Origin: Guangdong, China
A classic oolong, from the Phoenix region, has a light, sweet, golden liquor with a honey sweetness, oaken body, and a bright grapefruit finish.
Infusion: For an 8 oz serving, steep 3 heaping teaspoons of leaf in 175°F water for 1-3 minutes. Great for multiple infusions; try short steep times and gradually increase times with each consecutive steep. Enjoy!
Ingredients: Camellia sinensis leaves.