Shan Lin Xi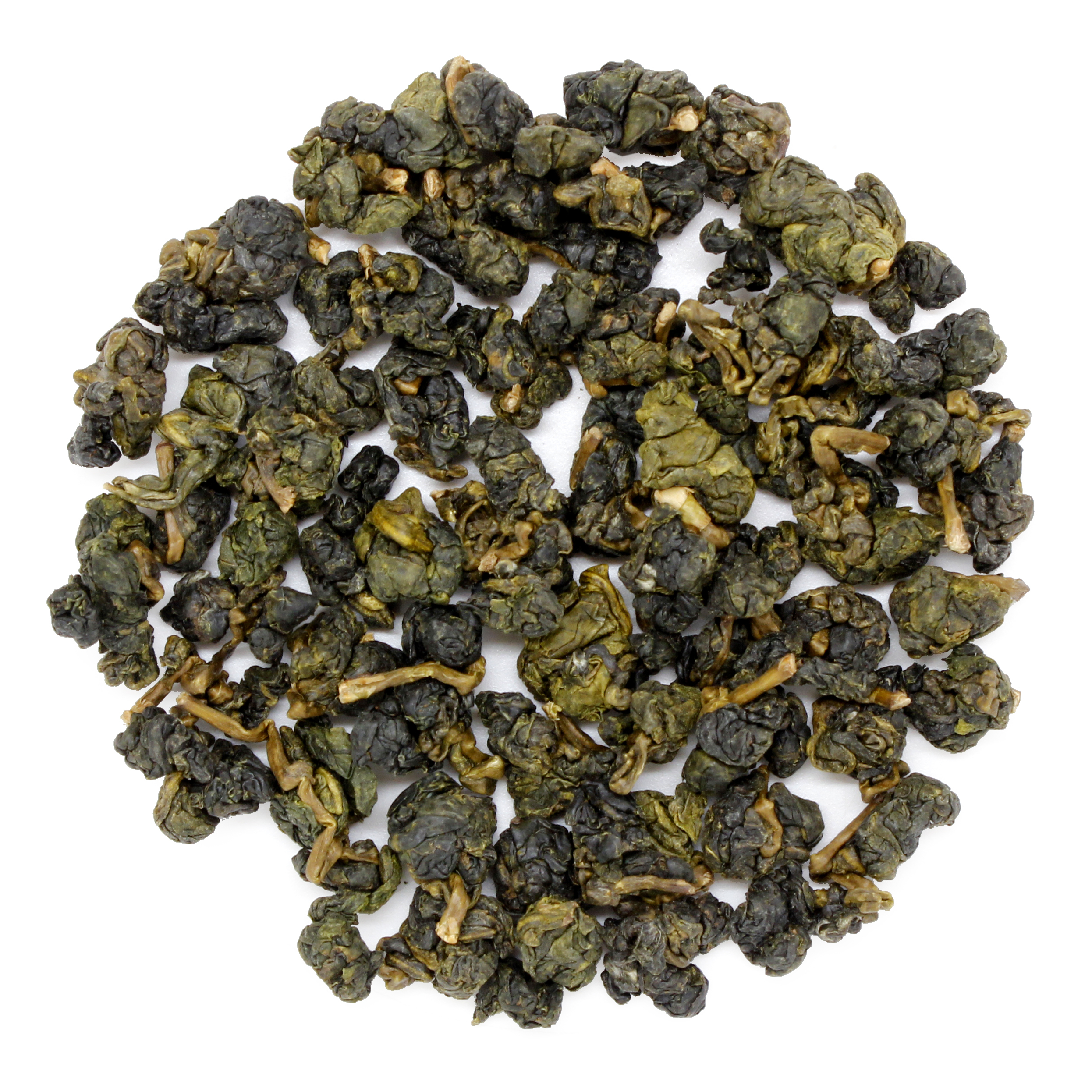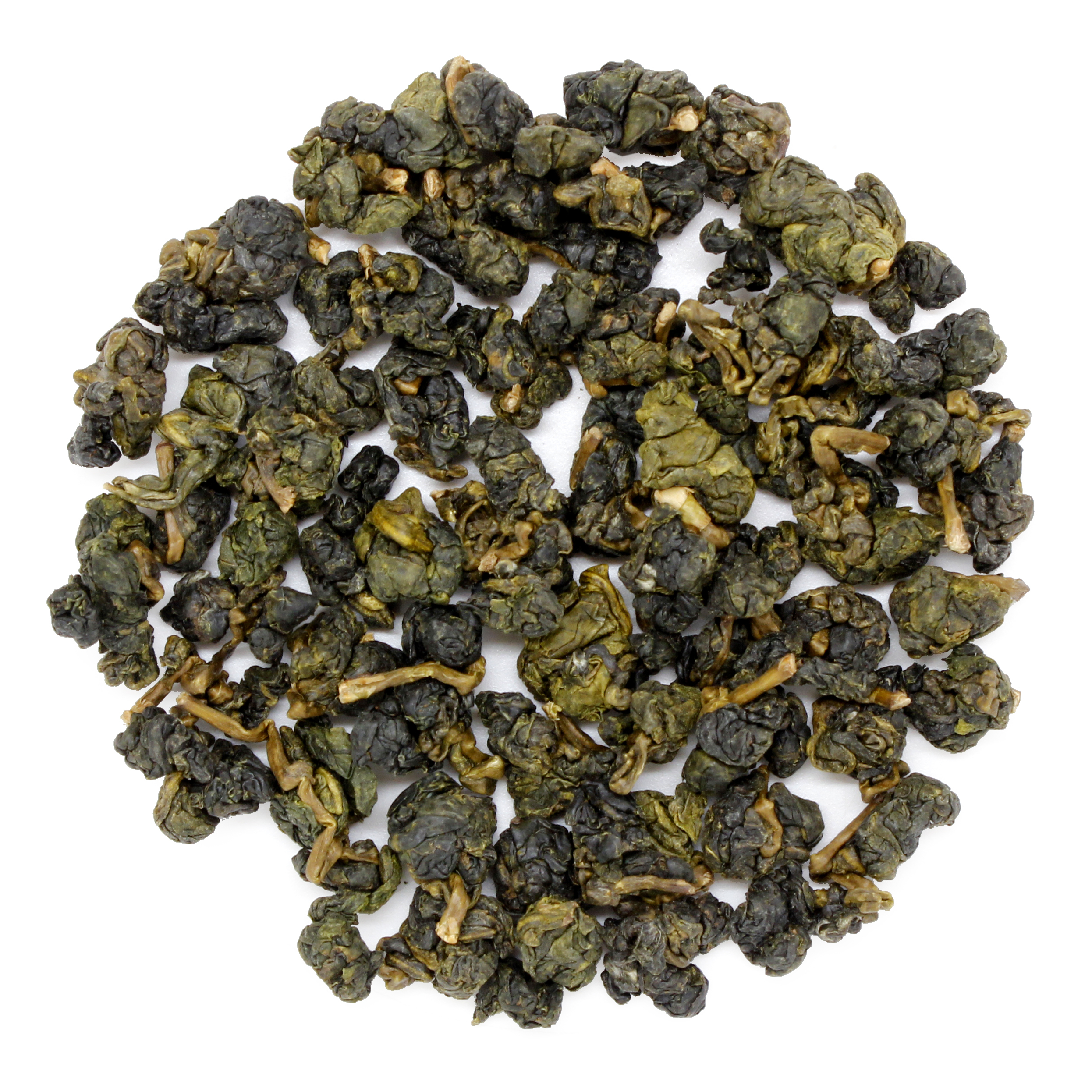 Shan Lin Xi
Caffeinated
Tasting Notes: hyacinth • white peach • anjou pear
Origin: Nantou, Taiwan
This high grown rolled oolong from Taiwan is rich and fruity, with fragrant floral aromas of hyacinth and juicy fruit flavors of white peaches and pear.
Infusion: For an 8 oz serving, steep 1 level teaspoon of leaf in 185°F water for 3 minutes. Great for multiple infusions; try short steep times and gradually increase times with each consecutive steep. Enjoy!
Ingredients: Camellia sinensis leaves.