Spring White Buds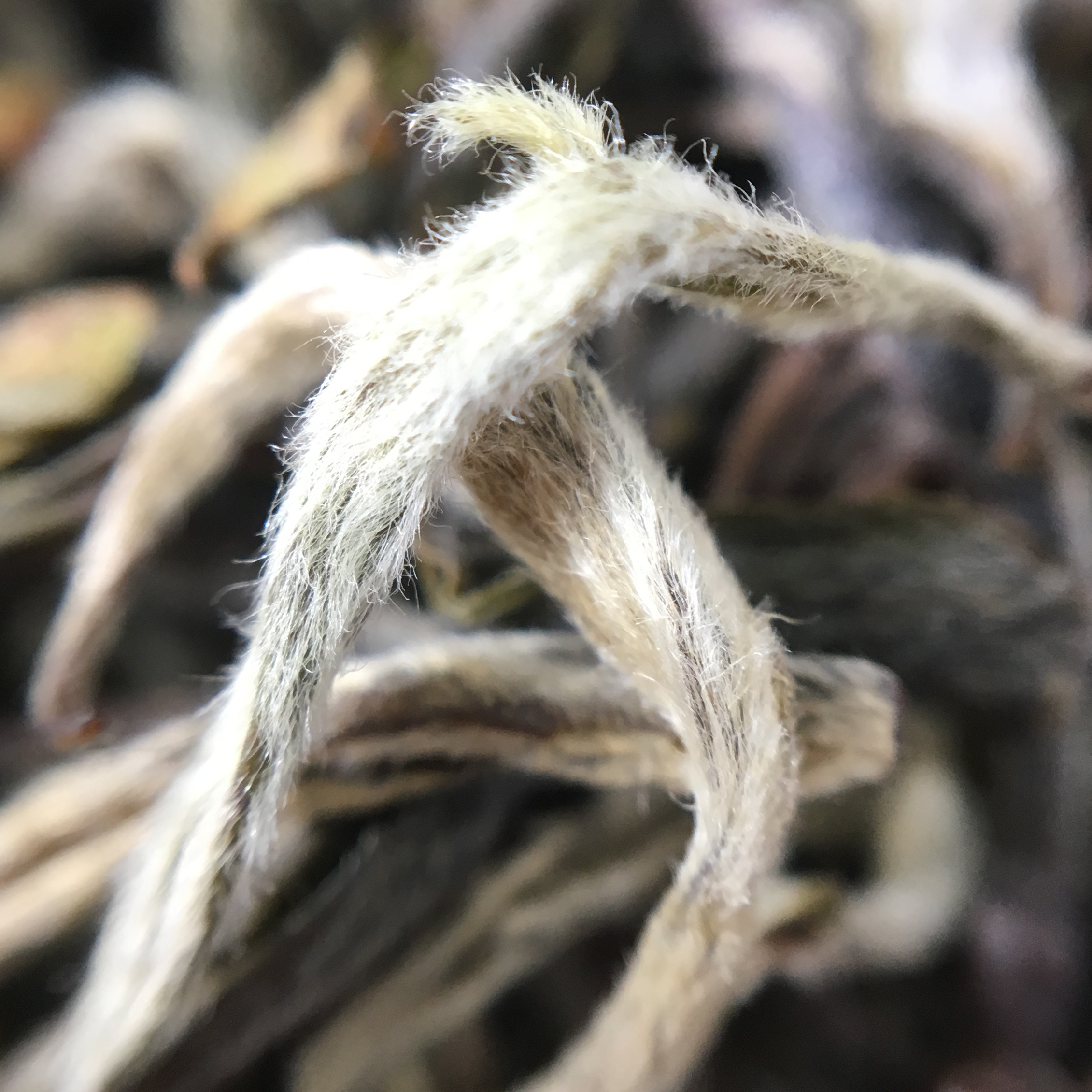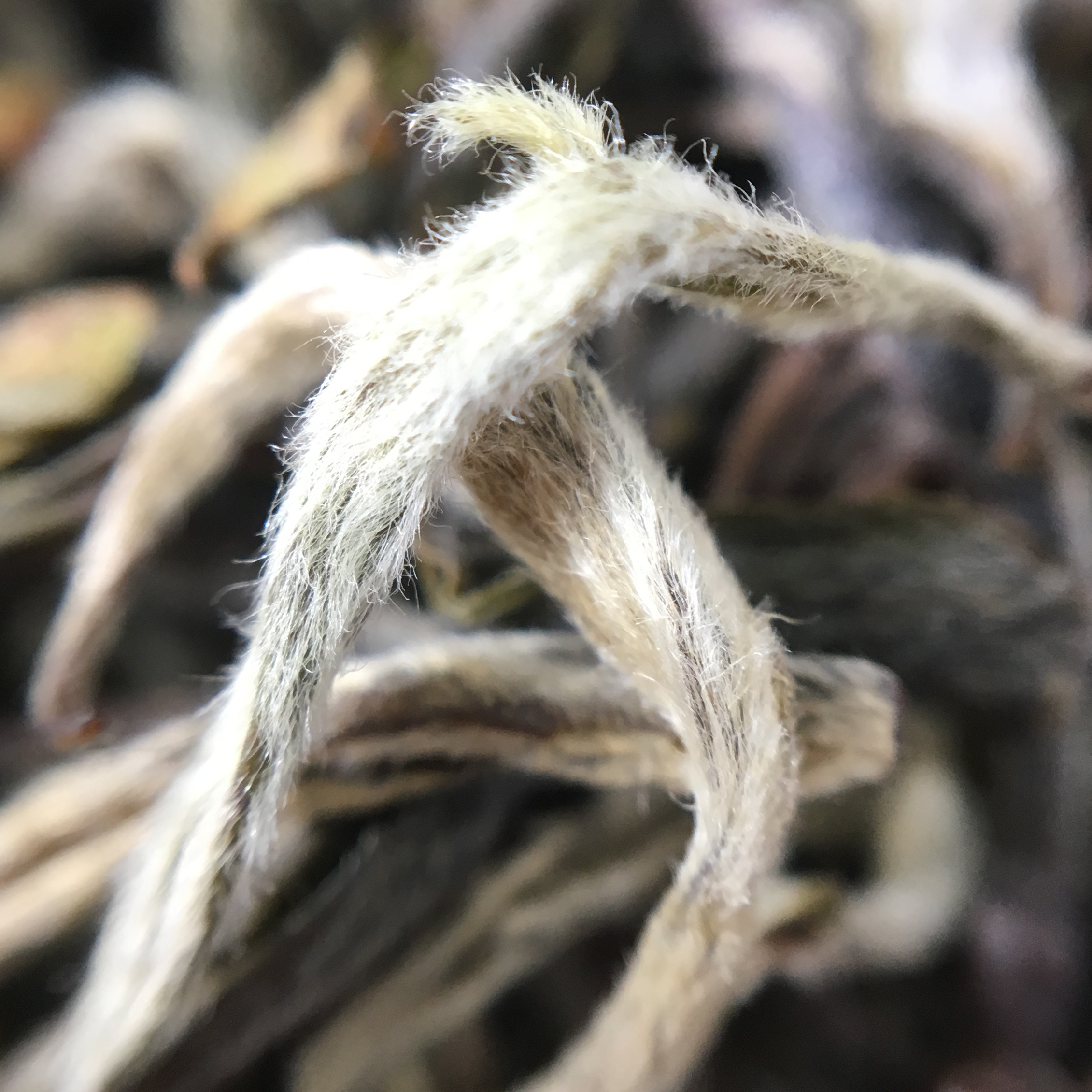 Spring White Buds
Caffeinated
Tasting Notes: lily • coriander • muscatel
Origin: Nepal
A high mountain, first flush white from Nepal that tastes of spring, like a flowery forest after fresh rain fall; spicy, floral, and sweet. This tea is definitely unique and is worthy of a contemplative, distraction free sipping session.
Infusion: For an 8 oz serving, steep 2 heaping teaspoons of leaf in 175°F water for 4 minutes. Enjoy!
Ingredients: Camellia sinensis leaves.